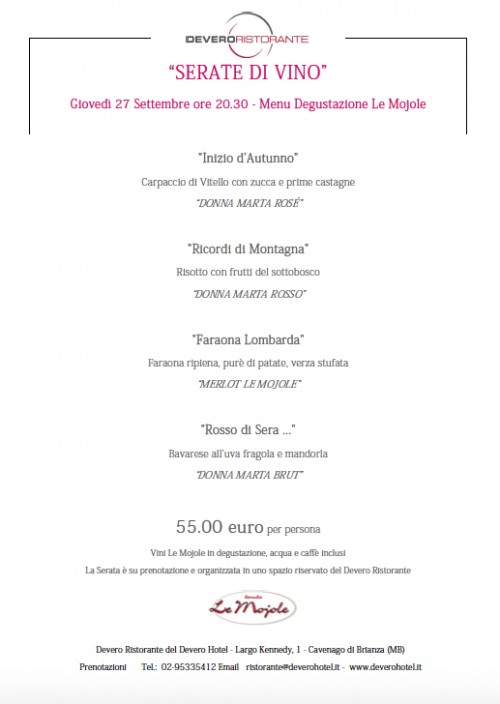 AT DEVERO RISTORANTE IN CAVENAGO BRIANZA A FORMIDABLE WINE TASTING OF OUR WINES
Take note because you can't missi it: at Devero on septembre 27th our wines will be the focus of an interesting taste itinerary. From Brut Metodo Classico to our Merlot 100% or to Donna Marta Rosa, the powerful rosè which has recently won, among more than 6000 labels, the Gold Medal to Berlin WineTrophy in July: all our labels will percfectly match each part of the menu. Donna Marta will tell you about her story: a tale born from love. Book your tasting www.deverohotel.it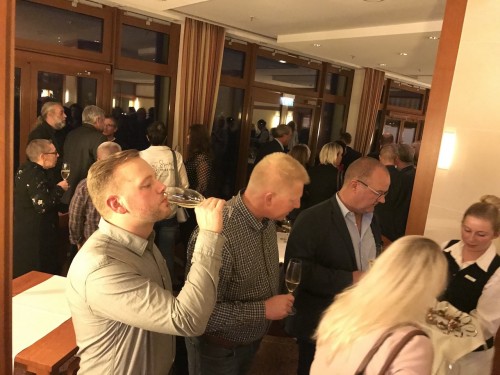 DONNA MARTA'S WINES FLY TO GERMANY
A weekend full of events: Le Mojole wines met a group of wine lovers in Germany. It has been a great exeprience, an occasion to explain our way of wine during a very special tasting of our Donna Marta Selection. It is always a pleasure to see a warm smile after a sip of our wines.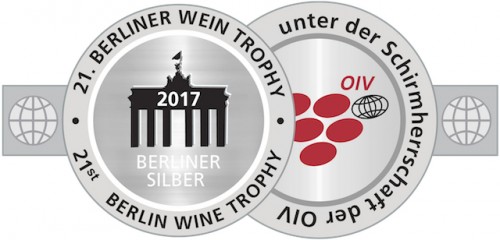 2017: NEW AWARDS FOR OUR WINES
In Berlin Donna Marta Rosa has been awarded with a Silver Medal, an important point for a rosé wine.
The Sommelier Guide of wines for Lombardy gives 4 Rose Camune to our Donna Marta Rosso 2012, significant expression of a land growing in quality.