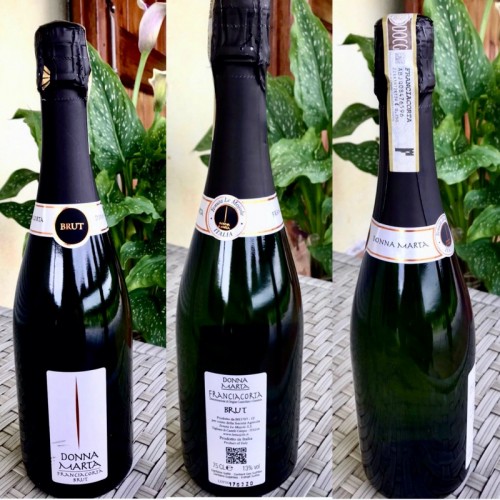 DONNA MARTA FRANCIACORTA BRUT 2017 IS OUT
Our Donna Marta Brut celebrates the its tenth year becoming a D.O.C.G. Franciacorta Brut. During these years we chose to add a 20% of Pinot Noir to the Chardonnay. Resting on the lees for 24 months for this 2017 vintage. A great work has been made during these years, as to confirm and improve a constant quality.
Alcoholic content 13°.
1, 2 or 6 bottle boxes.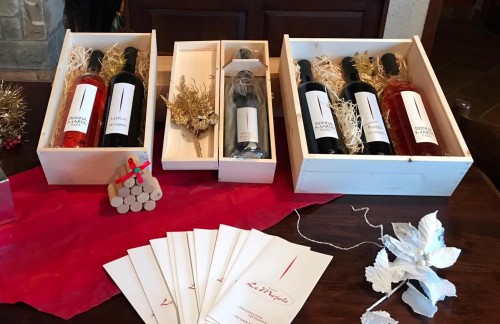 APERTO PER VENDITE A PRIVATI
Bentrovati a tutti gli amici dei vini della Tenuta Le Mojole
che riapre per la vendita ai privati dal 5 Maggio 2020, in sicurezza; le regole adottate scrupolosamente sono:
visita per appuntamento tel.3389953632.
munirsi di guanti e mascherina.
accesso all'interno zona vendita per 1 persona per volta.
distanziamento di almeno 1 metro e soprattutto NON
ENTRARE se avete i sintomi riconducibili al Coronavirus.
A presto.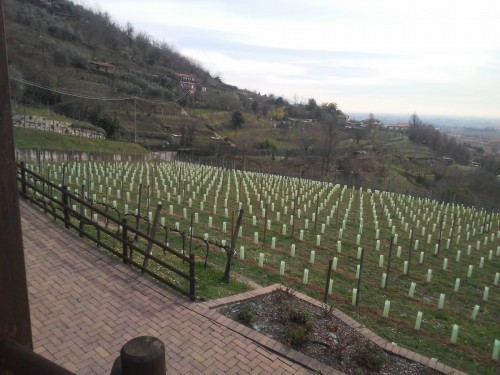 Sono piccole ma cresceranno!
Piccole barbatelle crescono! E dato che sono ancora fragili, e appetitose per gli animali selvatici, abbiamo deciso di proteggerle dal freddo e dal filo che taglia l'erba. In questo modo sono al sicuro. E' il nuovo vigneto di Merera, un vitigno autoctono bergamasco: a Le Mojole le sfide non ci mancano!